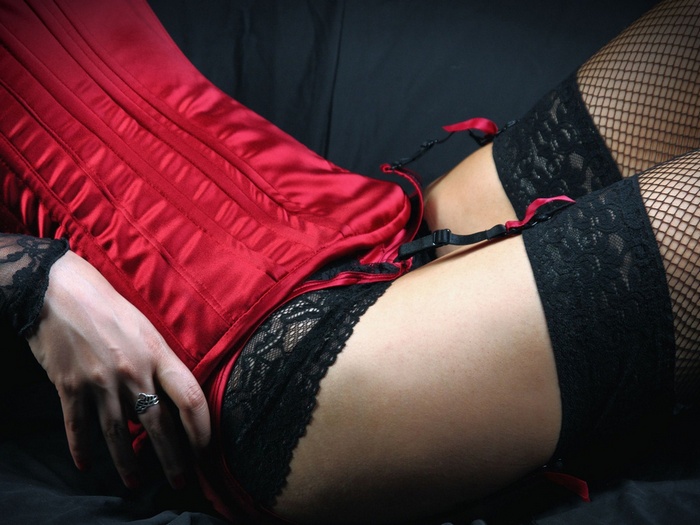 Club-colours
Once again we are about to have our monthly Mystery Party,  Thursday the 22nd of august we open our doors for the party of the month. This time the theme is `Club-Colours`. Our lovely ladies as well as our stylish club are totally transformed with the colours of Club LV: red, pink and white.
One lady will be dressed in a girly pink outfit while the other is wearing a hot and sexy red corset and another in a virgin like white dress…..Let your imagination do the rest…….
So, give yourself the plesure of a fantastic night out, enjoy the delightfull relaxed atmosphere and let our sensual, sexy and naughty partygirls seduce and satisfy you all night long!!
We would love to see you at thursday the 22nd of august at Club LV!
See you then,
With love
Club LV