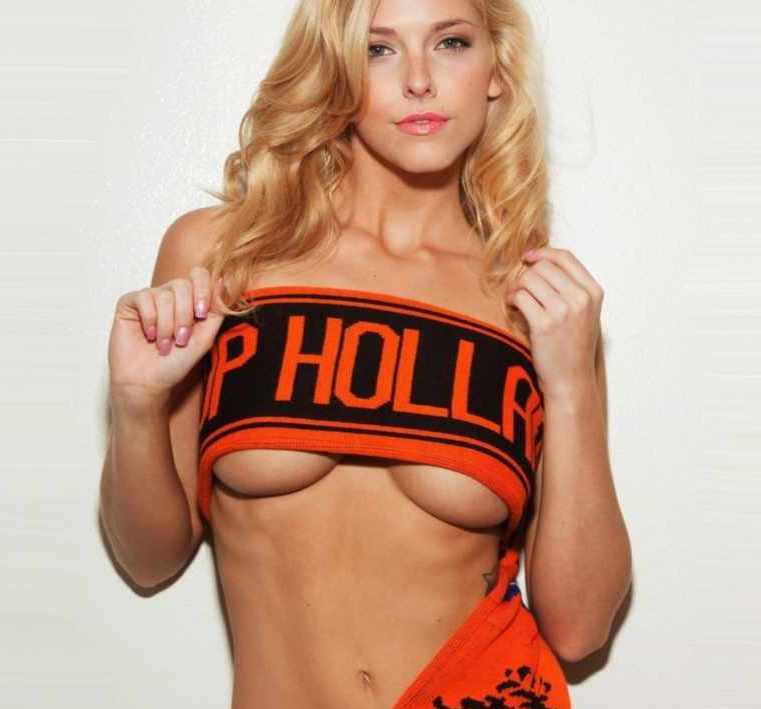 Dutch Fun
Here we go again… Thursday the 21st of May we want to welcome you once again to our monthly theme party. This months theme will be; Dutch Fun!
Surround yourself with the Dutch colours; red, white, blue and a touch of orange,
loose yourself on the dancefloor with the indulging music of our famous Dutch artists and DJ`s.
Find yourself between the fantastic bright colours of the very Dutch tulips and enjoy our oh so Dutch treat…..The Stroopwafel.
Our beautiful, fun and very sexy ladies will show you the right way to have a great night out, Dutch style…. We will make sure you'll never forget our little country…..
So come and join us on the 21st of May and have a Dutch night to remember….
See you then,
With love
Club LV