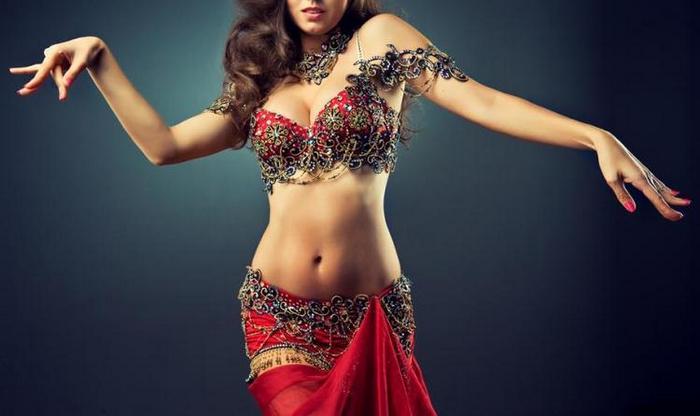 1001 Arabian Nights
Time flies doesn't it? It steps on a flying carpet and just flies by before your eyes. But the good thing is, it takes us right to our next themeparty. And this month you will think you stepped straight into a sexy and bedazzling fairytale. If you would have a magic lamp, you'd rub it and wish for a night like that….I can promise you that.
Our theme will be: 1001 Arabian Nights.
See yourself as a big and powerful sultan who has a great night with these gorgeous and mysterious women who adore you… Dressed in the most beautiful and coloured gowns they want nothing else but to please you. You can only imagine what's underneath their robes and can't wait to unwrap your present to explore the treasure you just found… So come join us and let's make it a dream come true and a memory worthy to remember a 1001 times with a big and naughty smile…
Your Arabian night starts at 20:00 hours at Thursday the 22nd of October.
See you then…….
With love
Club LV