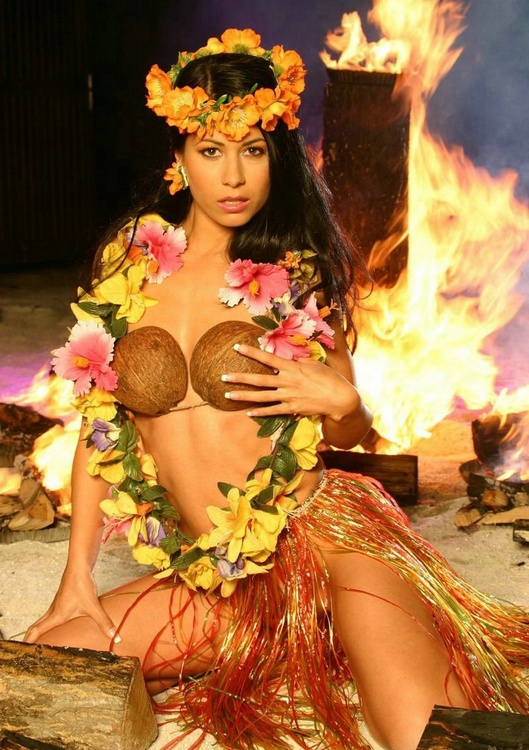 Aloha Hawaii
On Thursday the 24th of March we will party like crazy on our third themeparty this year. This time with the theme ; Aloha Hawaii. With the word Hawaii you'll immediately think of beautifull, inviting and welcoming girls with a great white smile, offering you the well known flowers.
This night we'll surely have those lovely ladies for you. All dressed in colourfull and tropical dresses, ready to give you a hot and relaxed night out. You will go home feeling rested and relaxed like you have actually been on a two week trip to the beautifull Hawaii. We have cold drinks waiting for you, so take one in your hand, sit down and feed your eyes on our georgeous, sexy, sweet and willing girls.
Feel free to match up with them by wearing your summer shorts and loud Hawaii shirt…but it's not required…:) Just come as you are to join us at our fantasy luau, or as they say on the Island: Ho'olu komo la kaua!!!!
See you then…
With Love
Club LV