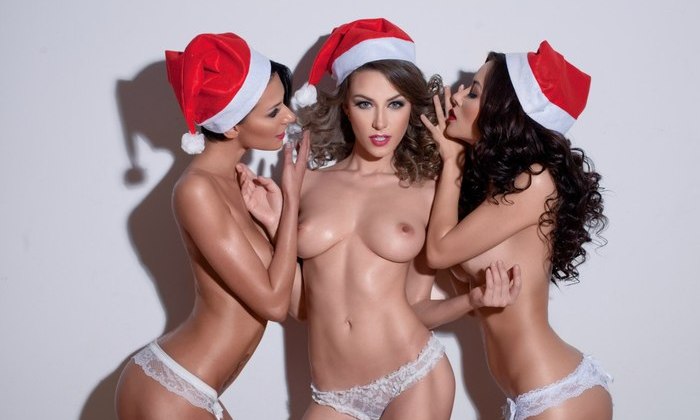 Best wishes for a sexy 2013
We at Club LV want to wish you a great, healthy, exciting and sexy 2013!!
Here at the club we will do everything we can to make that happen for you. With, as well known, our spectaculair themeparty`s every third thursday of the month, and as you`re used to, from us, the most sexy, playfull and naughty girls of Holland..!!
The club is closed at 31-december but from 01:00 you can call us for the most beautifull escort ladies straight from your wildest dreams!!
So this coming year, do visit us for your healthy dose of exitement at Club LV!!!
A very, very happy 2013 and see you soon!
With love
Club LV