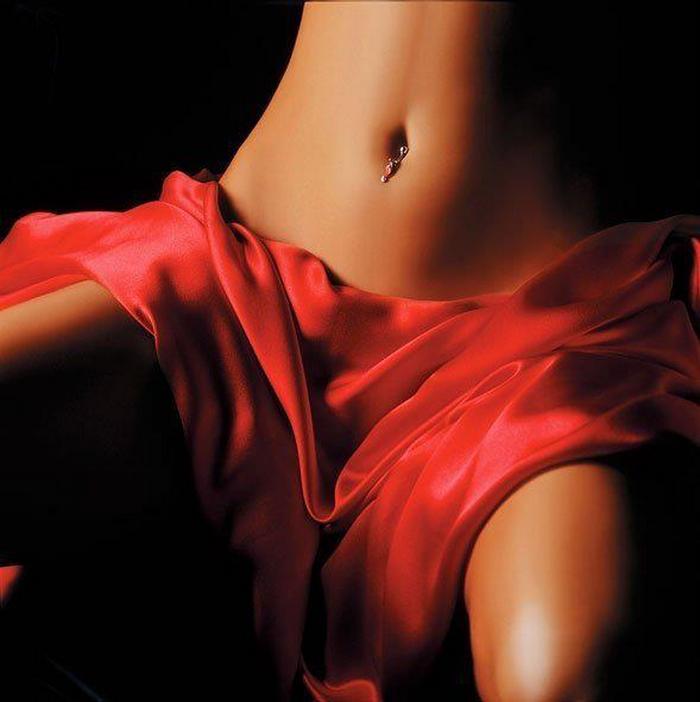 Club Lady Valentines Day
Let your wild side out!!
On the 18th of Febuary we present to you once again our theme party. And this time a very, very special themeparty. Because how could we let Valentines Day pass without celebrating it big time/ Afterall… this is Club LV…as in Lady Valentine… And we, as no other, sure know how to deal with Valentines Day. Red will be the colour of the night. Offcourse…what other colour coult that be?
The colour of hot passion, the coulour of sexy, the colour of seduction. Our beautiful girls in red high heels, wearing red lipstick and red nails , in sensual red dresses and god knows what surprise they hold for you underneath… That is your Valentines-present…to unwrap them and be stunned about what you'll find under the dresses. Tempted… hot…curious… and turned on already..?
We know you are… So mark this day…Thursday the 18th of February we celebrate Valentines Day….OUR WAY!!!!
See you then,
With love
Club LV