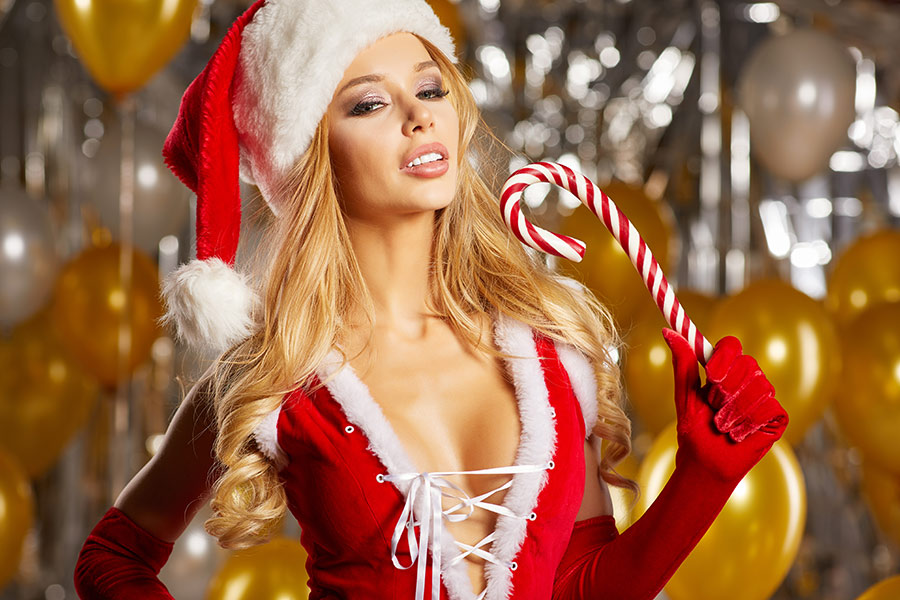 Glamour Girls Christmas Party
It's almost Thursday the 22 of December…..finally it has arrived. The most wonderfull time of the year.
Our Club is completely in the most festive holiday spirit. Everything you secretely wished for to find under your Christmas tree we have here at Club LV. Santa's little sexy helpers….. And this year we'll give our Christmas party a nice, classy and glamourous touch. You'll surround yourself with Santa's helpers in beautifull dresses which makes you ask yourself what you have done to deserve this beauty around you.
Our Club LV Christmas spirit hits you right then and there….there is no resisting it. Just let yourself go and enjoy the party, our girls, the champagne and life itself… Celebrate Christmas with us, LV style… We'll guarantee you will leave with a smile.
Give yourself the best Christmas present ever; give yourself the Christmas party at Club LV.
Be there at Thursday the 22 of December, we open our doors at 20:00
With Love,
Club LV