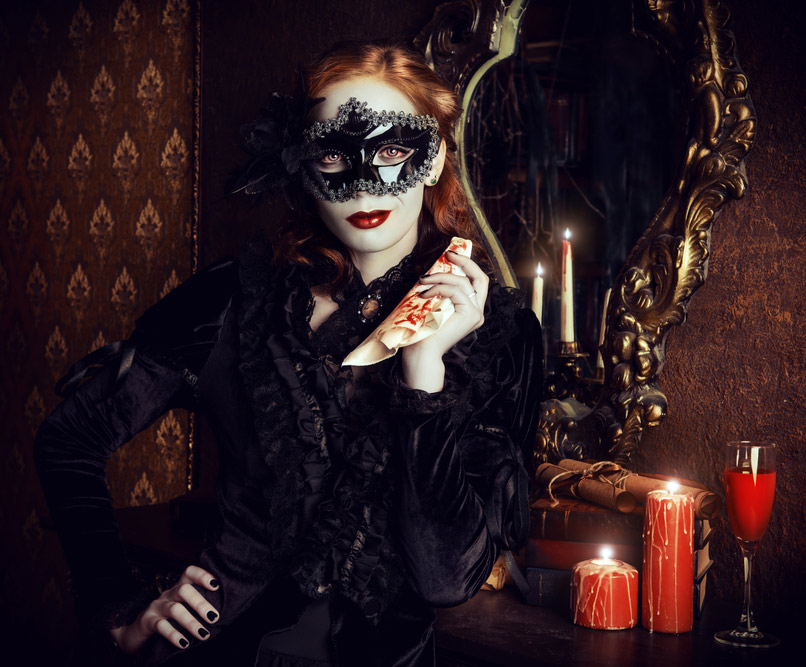 Halloween with a Twist
A month just flies by. Once again it`s time for our themeparty. And we made it all about Halloween. We just threw in a little twist. Together with the blackness of this night, the dark and sinister clothing and makeup our ladies still manage to keep it hot as hell as well…..
You just don`t know wether to be turned on by them or to just run from them….confusion takes over from that point… They master the game of seduction….make you weak to the knees, wheel you in and then strike you down.. They unleash the fury within them
and all hell breaks loose from there on……and then the night really takes off.
See for yourself if you can resist their evil powers…
Join us at Thursday the 20th of October.
We welcome you….if you dare….
See you then,
With love
Club LV