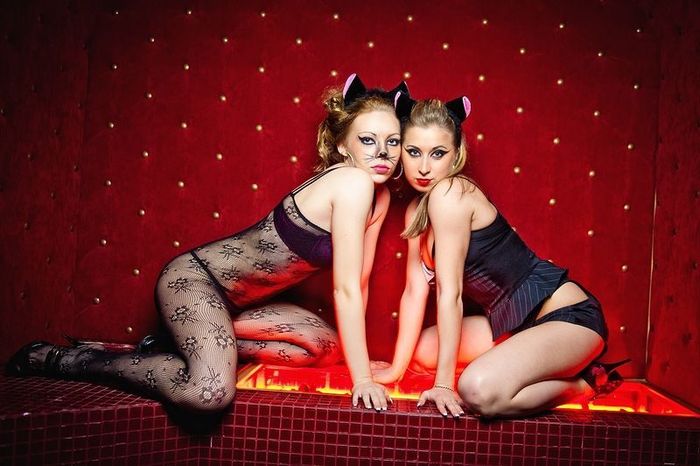 Halloween
Once again, at the 17th of october, we will open the doors of our club to throw our monthly themeparty. This time the theme is Halloween. The club will be transformed into a dark and evil place and our ladies will show you their dark and evil side ……Think of lingerie as black as the night and blood-red corsets and stockings…
Are you man enough to step into a unpredictable night with one of these ladies??
Then join us at the 17th of october at Club LV and let yourself go and leave your fears behind….
See you soon,
Love,
Club LV