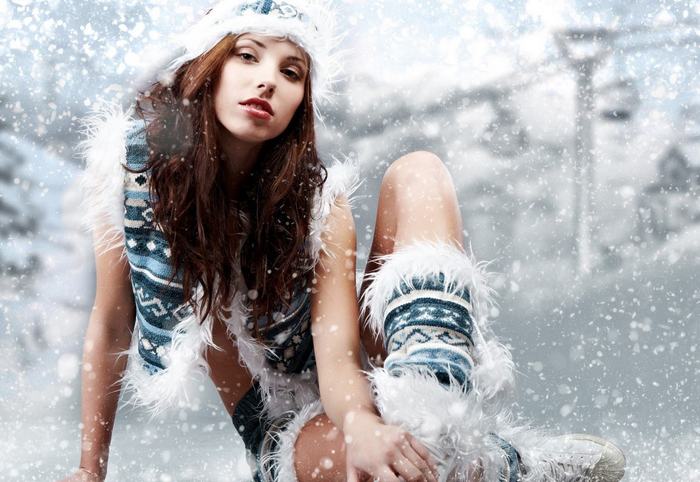 Icey Winter Night
We would like to start of this years themeparty with a winter edition. The weather forecast so far is that the winter is finally coming.
So in honor of the snow and ice we present you our Icey Winter Night….. Our ladies will transform into beautifull snowqueens….waiting for you to bring some heat. With white, icey-blue and silver colours you'd almost believe you stepped straight into the Northpole. But once you find yourself in the presence of our girls you'll notice the temperature rises almost with the speed of light… So step into our surprising hot iglo and help us raise the temperature untill the only ice around will be the ones in your ice cold drink..
No need for warm winter clothes either, they will end up on the floor anyway…..
So we will see you at the 28th of January from 20.00hrs at Club LV Amsterdam.
See you then,
With love
Club LV