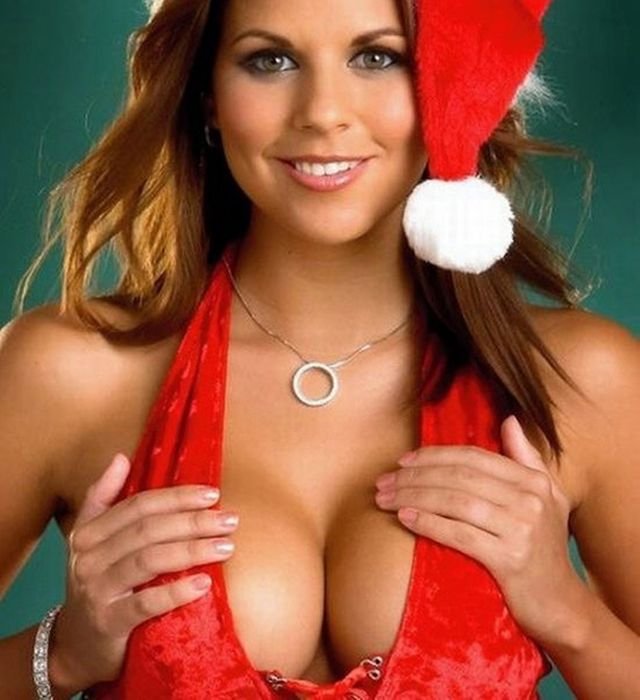 I'm dreaming of red Christmas
This is the moment we have been waiting for. The last themeparty of the year. And we will surely end this year with a fantastic and memorable Christmas party. The girls can't wait to dress themselves in their sexy Christmas outfits. And red is the perfect color for that.
It matches the Christmas spirit, like Rudolf`s nose…., and it also stands for passion, heat and seduction. We have combined all that together to make it a hot, sparkling and epic Christmas party for you. As by now you know from us, our party`s are filled with sizzling champagne, a great atmosphere, and beautyful ladies in hot and stunning outfits. They are anxious for you to unwrap them…..
So be your own Santa and give yourself the best Christmas present possible..
Celebrate the holliday season with us and join our party on the 18th of December at Club LV Amsterdam. Santa`s helpers are patiently waiting for you…….
See you then,
With love
Club LV