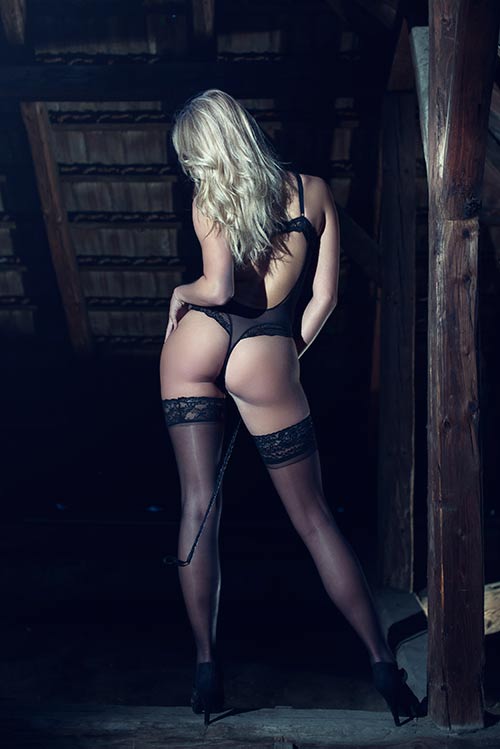 Lovely Lace
16th of June
This upcoming themeparty will give you a smile from ear to ear which will last for a long, long time..
What is better than a beautiful girl completely dressed in lace…? Yes, a whole club of girls dressed in lace ofcourse!! Just think about it for a moment, on your left, on your right, in front of you, behind you, just everywhere you look these beauties are all in sexy lace. Every color, every kind, just everywhere. At our next themeparty this dream will come true for you. This is going to be one party you definately do not want to miss!
Our girls can't wait to see the pleasantly surprised look on your face when you enter our Club and find yourself in the middle of every man's fantasy. Make sure you make no other plans at Thursday the 16th of June than being at Club LV. You will not regret entering and you will not leave the same man after this night……but in a very positive way…:)
We'll save a spot for you….
See you then,
With love
Club LV