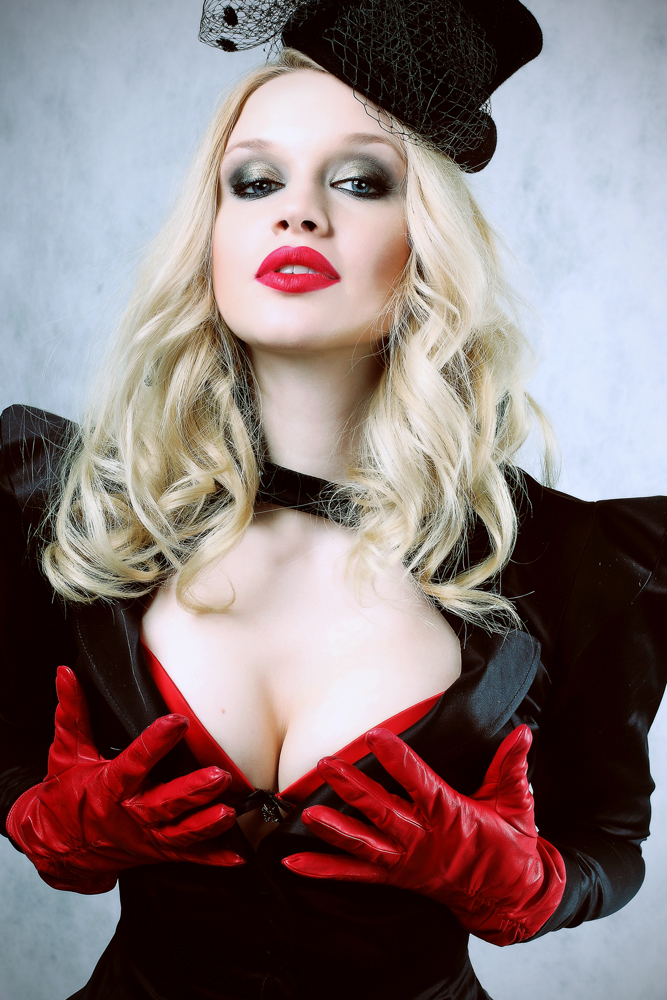 Themeparty: Moulin Rouge
We all know the stylish Parisien nightclub, the Moulin Rouge. With the beautifull ambiance and the most sexy ladies on the planet! We all know it, from the real thing, the movie or even the musicvideo a few years ago. We, Club LV, want to go back to those times. Our upcoming themeparty will be all about Moulin Rouge. We will recreate the warm, no, the HOT ambiance and our beautifull,sweet and very sexy ladies will be dressed all in style.
Think about, suspenders, silk stockings, sexy dresses, corsets and feathers. So, if you feel like taking a step back in time to the sexy days of Moulin Rouge and have a hot and fun night with our ladies, feel free to join us thursday the 15th of november at Club LV.
We`ll see you then!!
Club LV