Sexy Black
Oh yes, it`s that time of the month again…..get ready for Club LV`s themeparty. Thursday september the 19th 2013 is partytime!! And this time our theme is `SexyBlack`
For those who like kinky leather……….come on over!!
For those who like see-through lace…..come on over!!
For those who like hot latex……come on over!!
For those who like sexy silk stockings….come on over!!
In other words, something for everyone thursday.. Everything you like, everything that turns you on….everything from your wildest dreams, everything from your naughty fantasy and everything you wouldn`t dare dreaming of….all of that will be at Club LV…..and all of that in beautifull black!!
So, this thursday the 19th, themeparty at Club LV…..SexyBlack!!
See you there….
Love,
Club LV.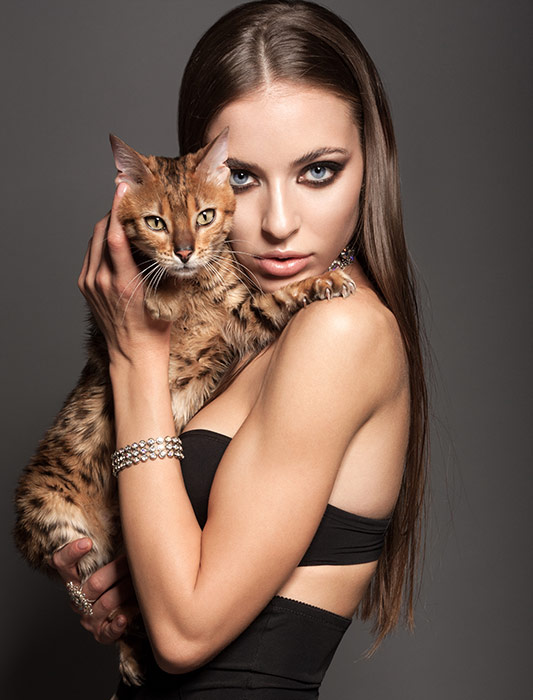 JUNGLE-FEVER
21th of July
Let your wild side out!!
On Thursday the 21st of July we will have a wild, wild themeparty. The Jungle-Fever edition. Our ladies appear to be soft, gentle , sexy and sweet girls but don't be deceived by their looks…..inside are wild and fierce lionesses waiting to put their claws in you .
So for this night, let your lionhart burst in your chest and let your tigerblood flow for you will need it to survive… Prepare yourself for some scratches on your back and bitemarks from their hungry attack, for they will not spare you at all!! This will be their night to show you what powerfull, wild and sexy animals they can be. You won't believe what hit you..
Join us in this mad and wild night at Thursday the 21st of July, you won't be sorry,we promise….
See you then,
With love
Club LV