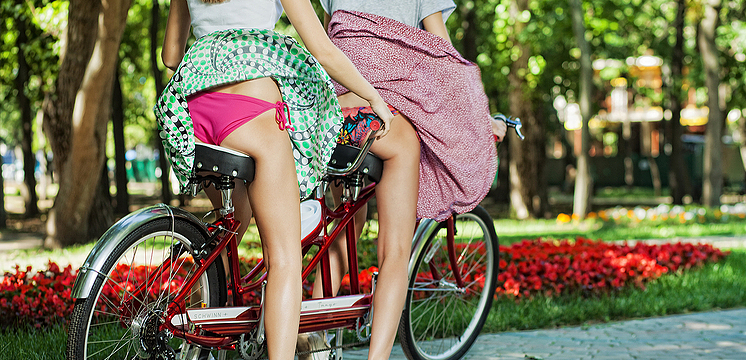 SexySpringtime
It`s here again, time for our well known theme-party. And because spring officially starts at this day we want to celebrate that through a sexy party. So SexySpringtime it is!! Meaning; short summer skirts, lot`s of bright colors and a lot of clevage!! Bodies slowly emerge from underneath the wintercoats again….
The temperature rises, the sun shines through and everyone gets in the mood again……..
Come visit us and let our girls awaken your lust again!!!! Celebrate spring with the most beautifull girls on thursday the 21st of march at Club LV Amsterdam!
See you then,
With love
Club LV