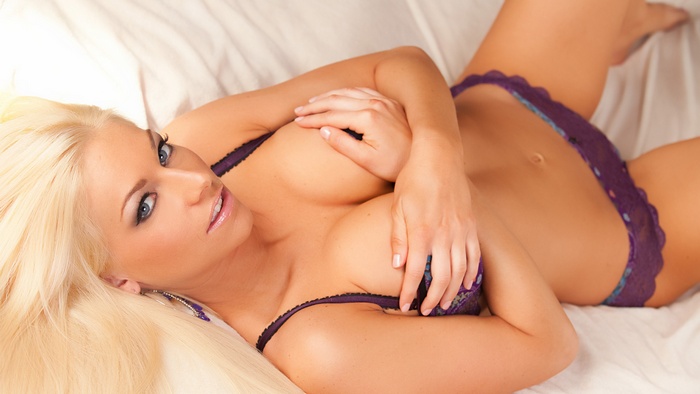 Sparkling Purple Pleasure
On Thursday the 20th of November you can once again enjoy the playfulness of our beautiful ladies. For we will have our always fun themeparty with this time as theme:
Sparkling Purple Pleasure…..
What can you expect? Well, without telling to much, because that would really spoil the suprise, our ladies are very creative with the theme. They will add some purple in their always sexy outfit, maybe a nailpolish, maybe sky high purple velvet stiletto's or maybe very sexy purple lace lingerie. It could be anything….anywhere….for you to discover.
The sparkle can be a glitter, a shiny diamond, a glass of our beautiful champagne….again….something for you to find out. Create your own private fieldtrip in which their
hot bodies are your map……Have fun, be naughty for a night and let our sparkling girls
give you a special night that brings a smile on your face which lasts for days to come……
Always a pleasure..
A Sparkling Purple Pleasure…
See you then,
With love
Club LV