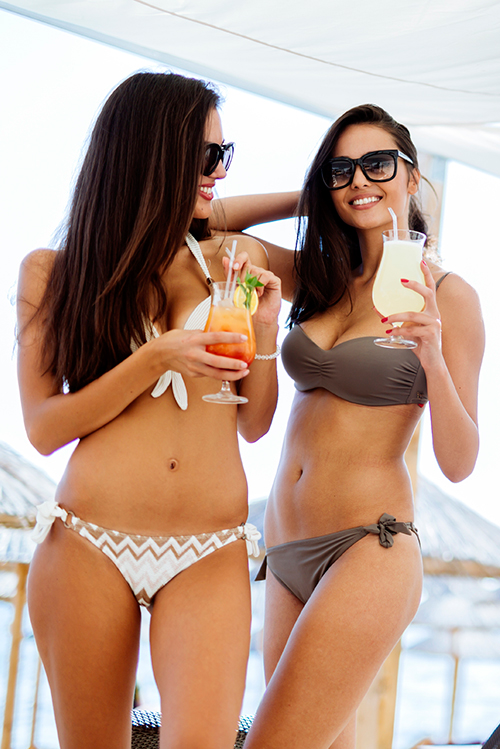 Tropical Cocktail Night
26th of May
Hot bodies in the sand…tropical drinks melting in your hand…. Just a perfect description of a hot tropical time. At Club LV we are going to equal that lazy, hot, sunny and holiday-like feeling in just one night.
On Thursday the 26th of May we'll have our themeparty in a tropical style. Our tanned and beautiful girls turn into real beach-babes and welcome you with a delicious cocktail from our especially arranged cocktail-bar.
Make believe you booked yourself a ticket to a tropical destination and you just arrived at the place to be. And from that  moment on just let go, with the flow and have a great time…..
So pack your bags, fasten your seatbelt and have a fantastic tropical holiday at Club LV.
See you then….
With love
Club LV